from McCaren Architecture
Established in 1992 under the name McCaren Architecture, decades of evolution have seen our practice build a solid portfolio of diverse buildings, spaces, and places.  With services in architecture, interior design, and accessibility, our holistic approach has informed every project from concept to completion for clients in residential, commercial, cultural, and education sectors.
As we've grown and developed, we've adopted a 100% employee-owned co-operative structure and rebranded as Studio Skein in 2021. We still persistently push for excellence and a different kind of architecture – one that proudly reflects our key values of integrity, collaboration, and equality, while remaining at the forefront of purpose-led architectural design.
Our name is inspired by nature's own collaborative teams.  A skein (pronounced 'skane') is the V-shaped flight formation of wild geese that gives them the strength for long migrations.  The skein share the role of leading the V, whilst the uplift created reduces the effort for the following geese.  When the lead goose tires, it rotates back into formation and another goose flies to the front.  Taking inspiration from this natural phenomenon, the collective efforts and teamwork of those geese resonated with us – the skein represents our own greatest strengths.
As a co-operative business, just like those geese, we share a common sense of organised community as well as compassion and humility for each other and the work we create. We stand together, helping, supporting, and encouraging when it's needed – and when it isn't. And every team member is empowered with the opportunity to take the lead role for projects that suit their experience or expertise.
And because we're all invested in the success of the business through collective ownership, we're fully committed to achieving the very best outcomes for our clients and their projects too.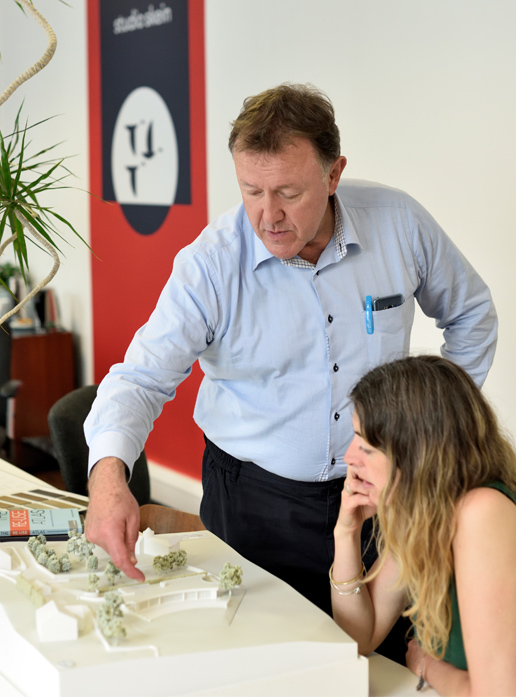 "A great mix of design led pragmatism capable of handling all aspects not just specialists in one area with plenty of depth in the squad."
Studio Skein exists to design diverse buildings, spaces, and places. Our original thinking, together with collective ideas, skill, and experience, turn architectural limitations and challenges into inspiring and practical opportunities that work for everyone.
But it's you – our client – who's at the heart of our process. While it's your voice that drives our designs, here are three key reasons why putting your trust in us is worthwhile.
We listen carefully to your views, needs, and concerns, and explore the individual qualities of your site. Our response is creative designs which are informed by a thoughtful and meticulous understanding of people, place, and purpose.
Being inventive is about more than design innovation. Our team applies their creative vision to the layered challenges of every architectural project to solve problems, save money, and create intelligent and accessible buildings, spaces, and places.
We thrive on building meaningful relationships and developing open communications with colleagues, consultants, and clients. This extends our full commitment to equality and inclusivity which is underpinned by our passion for fairness.
OUR PEOPLE
ARCHITECT & DIRECTOR
Andrew J Paterson
BUSINESS MANAGER & DIRECTOR
Hilary Kolinsky
INTERIOR ARCHITECT AND DIRECTOR
Fleur Powell
ARCHITECT AND DIRECTOR
David Ray
ARCHITECTURAL ASSISTANT
Katarzyna Bogucka
ASSOCIATE ARCHITECT
Robert Virgo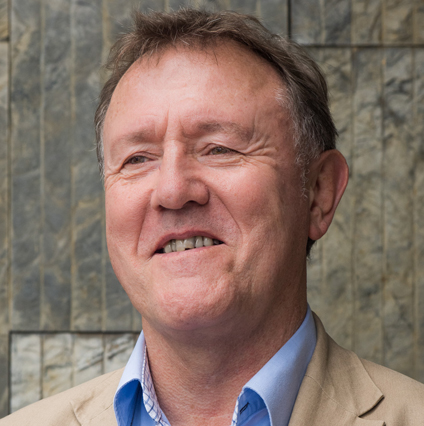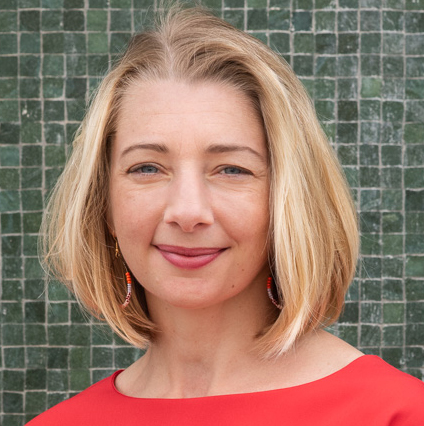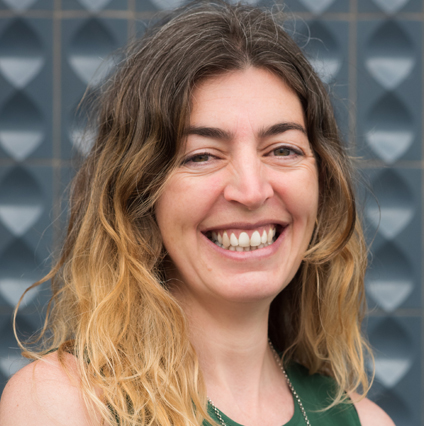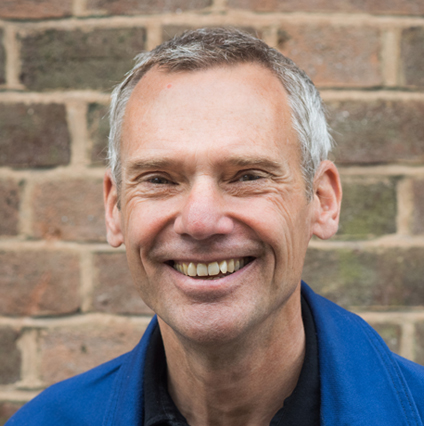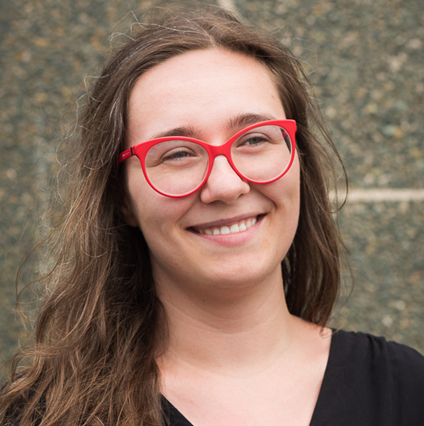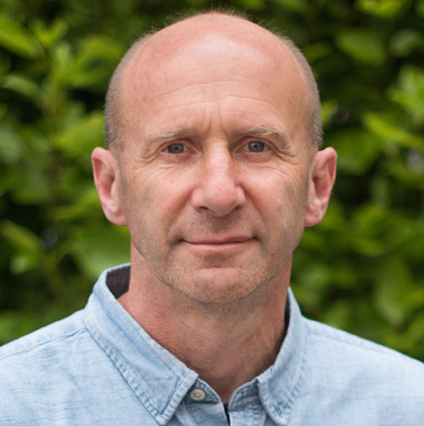 ARCHITECT & DIRECTOR
Andrew J Paterson
Experience
Andy's lifetime of experience informs a precision-sharp architectural instinct and grounds the team through the challenges of project delivery.  A repository of knowledge, wise words and architectural insights, Andy helps to steer a steady path on each project journey.
Focus
It takes years to make architecture look this easy!  With a CV that includes Residential, Retail, Educational, Commercial, Leisure and Industrial projects over a forty-year timeframe, Andy has honed his architectural skill to a sixth sense for 3-dimensional problem-solving.  His precise focus delivers efficient site and building layouts time after time.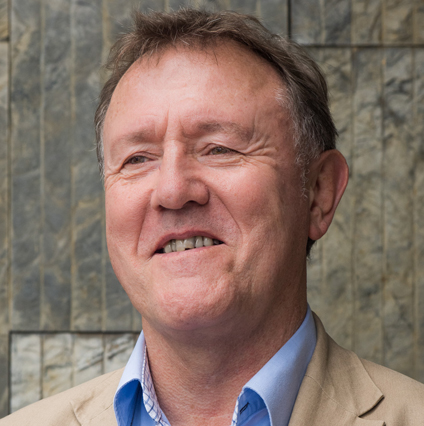 BUSINESS MANAGER & DIRECTOR
Hilary Kolinsky
Co-operation
Hilary has led the charge in the company's transformation to co-operative status, enrolling the team in a vision of the future based on fair shares and an equal say for all.  Through her role as Business Manager, Hilary strives to align Studio Skein with the principles of a New Economy so that our work is part of a wider movement towards a better future.
Integrity
Studio Skein eschews the tired format of business-to-business back-scratching in favour of forging alliances with others who share our values to deliver beneficial projects.  Under Hilary's influence, new business development at Studio Skein positions the practice as an enthusiastic collaborator on creative initiatives for positive change.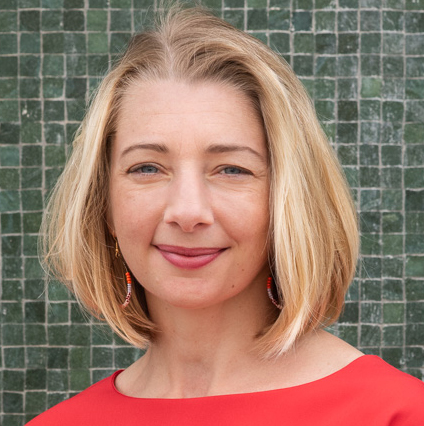 INTERIOR ARCHITECT AND DIRECTOR
Fleur Powell
Flair
Our client's dreams are transformed into bespoke spaces through the lens of Fleur's creative flair.  With a professional background in interior design alongside two decades in architectural practice, Fleur knows how to work with colour, form and materials to bring a space to life.
Communication
Clear communication underpins all Fleur's work, and her capacity for listening and understanding ensures that client desires and end user requirements are clearly defined, understood and fulfilled.  Whether it's encouraging school or university students to progress in STEM subjects or supporting community projects with the confidence to make ideas a reality, Fleur is always keen to maximise a sense of ownership and wellbeing to the design and the process.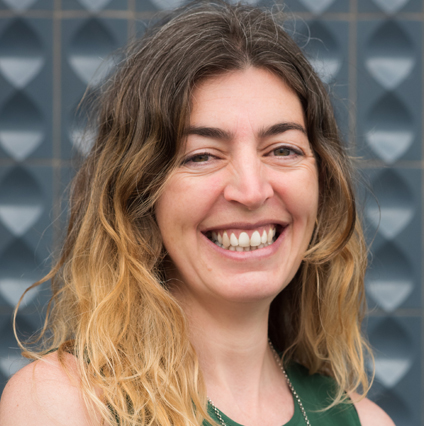 ARCHITECT AND DIRECTOR
David Ray
Current
David's interest in arts and culture feeds an appetite for the latest architectural ideas, techniques and materials.  A keen reader, David's knowledge of current thinking and trends shapes a design intelligence that is critical, informed and is an integral addition to all our projects.
Nurturing
With a background in IT and management before he made the leap into architecture, David brings a knowledge of teamwork grounded in experience.  His laid-back mentoring is warmly appreciated by junior staff, and beneficial to collaborative project teams.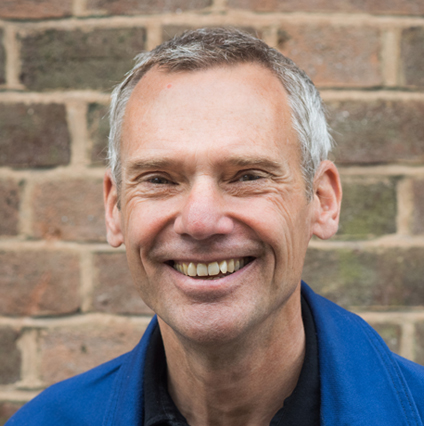 ARCHITECTURAL ASSISTANT
Katarzyna Bogucka
Conscientious
Kasia joined the team in 2019 after finishing Part I Architecture at the University of Plymouth.  With a keen appetite for learning all that a professional practice has to offer, Kasia devours design challenges with commitment and care.
Curious
Kasia's aptitude for 3D design and visualisation supports the team across all projects, whilst her leaner's curiosity keeps us all on our toes.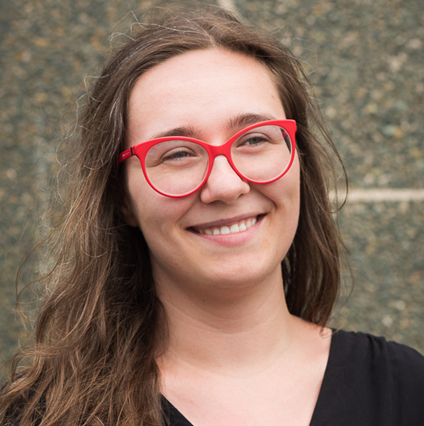 ASSOCIATE ARCHITECT
Robert Virgo
Practical
Having started his career in construction, Robert (Bob) retrained as an architect in 1995.  With his hands-on knowledge of building and on-site supervision, Bob knows what works and what doesn't.  Our go-to brain for buildability and construction detail, Bob guides the team through technical challenges.
Positive
Bob brings an infectious energy to the Studio. With his easy-going nature and sense of humour, Bob always lifts our spirits and sees the funny side.  This playful attitude translates into design that's not afraid to experiment and push the boundaries.